Legal Answers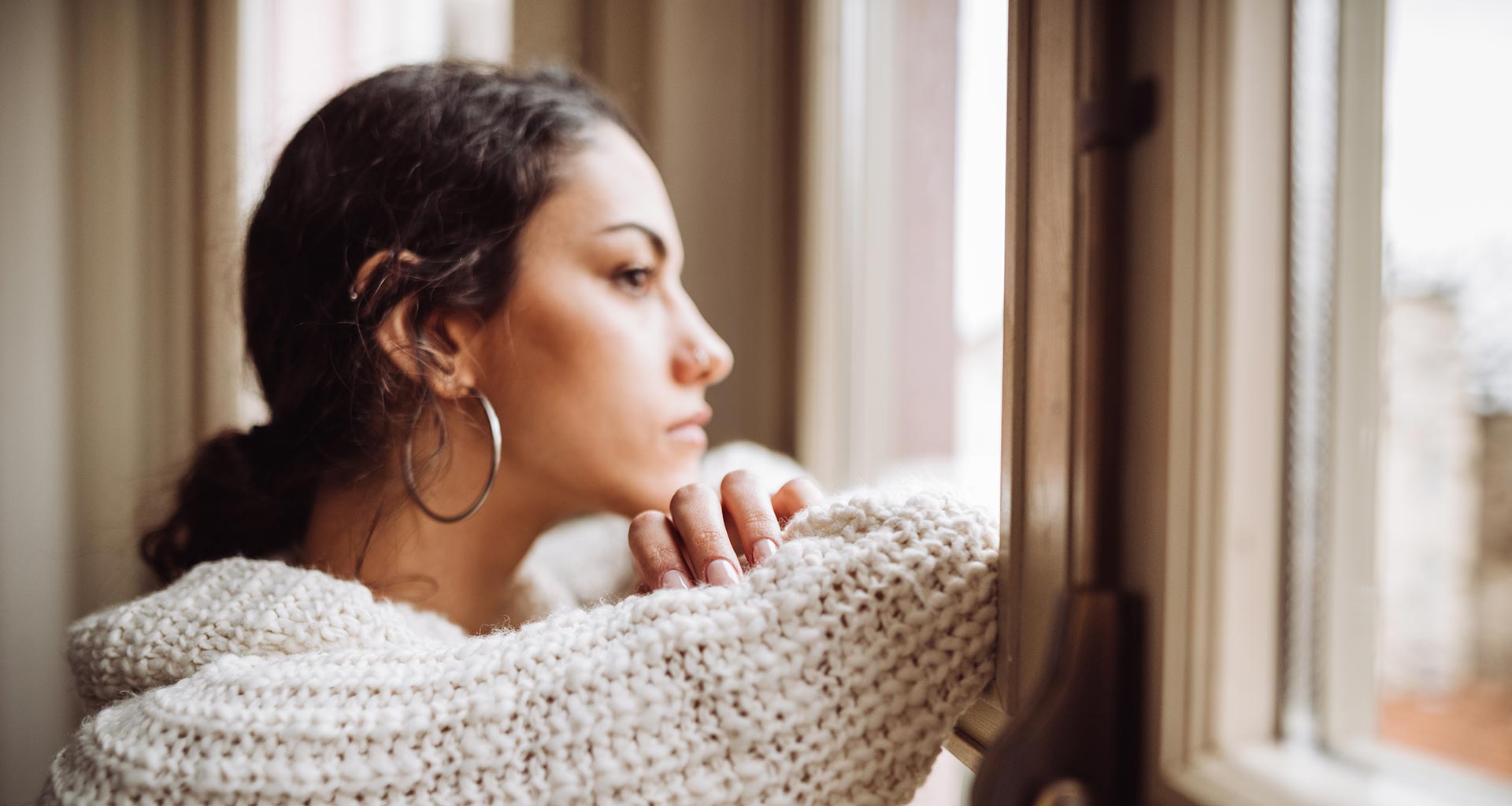 Information is provided here to young women who may be in a position of making a decision that is very difficult and even at odds with those that she loves.  It may be a decision that she doesn't yet have the answers.  You have the time to find those answers.  Slow down.  Find the right answer.
While in the midst of what seems to be a crisis, it is hard to think. There are people who can help you talk it through.  You can call me.  Also, you are the ONLY one with legal decision making power about your child.  YOU.  Yes, YOU.  Not, your parents, not your boyfriend.  Your parents can't legally threaten to not care for you if you are a minor.  Your boyfriend cannot threaten to harm you if you don't have an abortion.  Those are legal matters.
Go to The Justice Foundation who is there to help. Great information is at their site along with letters that you can use: http://thejusticefoundation.org/cafa/.
If you want to talk to a counselor about a possible adoption contact Christian Family Services. They will meet with you anywhere.